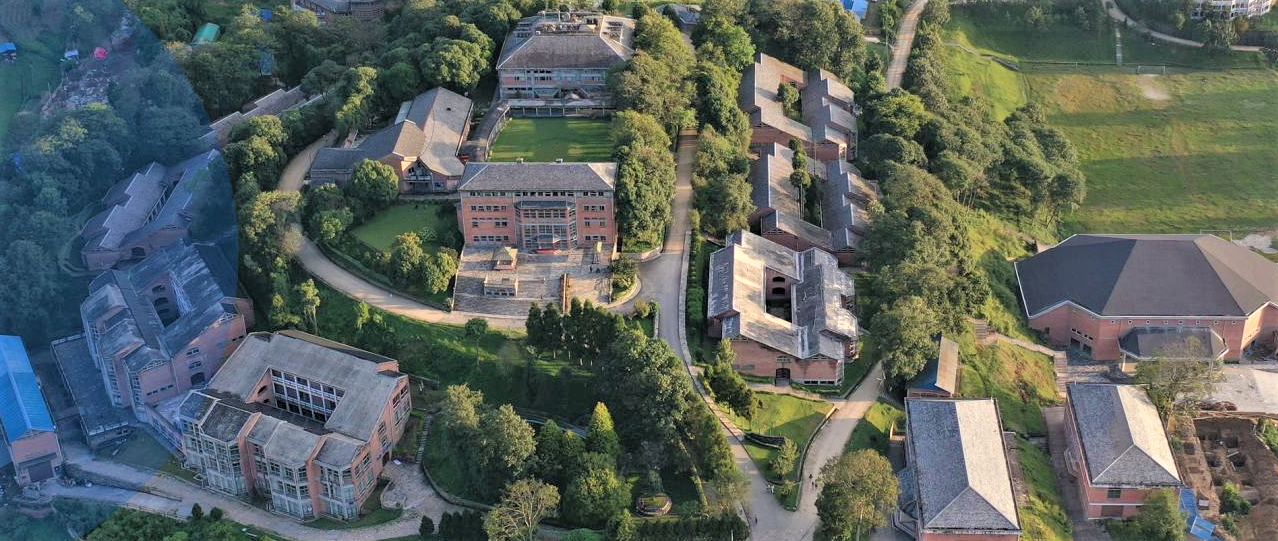 Communications and Information Processing Nepal
Conference and Interest Group
Coming soon..
CIP-N 2023 Conference 07 April 2023
Organized By :
Welcome to Communications and Information Processing Nepal, CIP-N Conference and Interest Group website. We are very excited to start this forum and organize our first CIP-N 2023 Conference on 07 April 2023.
Please follow the link for registering for the conference. 
Registration deadline extended till 30 March 2023.
The CIP-N Conference and Interest Group aims to bring together professionals, academics, research scholars, institutions, and stakeholder agencies in Nepal and abroad (particularly Nepalese Diaspora) to discuss ways to tackle contemporary challenges of Nepal in the communications and information/signal processing sector. The Conference and Interest group will provide the framework, as well as various platforms, to collectively contribute to the Technological Readiness Level (TRL) uplifting of Nepal.
The CIP-N Conference and Interest Group is an Open and Not-for-Profit platform for people and organizations in the CIP sector in Nepal and abroad sharing the common objective. It is currently being setup and administered by the Department of Electrical and Electronics Engineering at Kathmandu University, Nepal, with core members from its faculty, students, and alumni. It moreover aims to create a Universal Network of professionals and organizations with readiness to participate and contribute to Nepal's CIP Sector Competence Enhancement.
This website is the main interface mechanism that facilitates wide stakeholder participation for the cause. Please join the Interest Group and participate or contribute to our academic or professional activities/events such as Conference, Workshops, Seminars, Trainings, etc. Please contact us through e-mail for any matter related to our initiative.